Getting stuck on the side of the road is never fun. We've all been there, and we just
want quick, reliable help when in those situations.
Good News: RoadsideXpress is here to help. We've been helping stranded motorists for years – whether you have a flat tire, ran out of gas, dead battery, or need a jumpstart. You have a reliable partner in these situations, and we're only a call away!
No worrying about memberships or paying a hefty fee to get you back up and running. We pride ourselves in providing fast and effective help, at a low rate. Our team of professionals use the latest tools and hardware to get your problem resolved, as seamless as possible.
We've helped thousands of folks in Philadelphia and it's surrounding suburbs since the inception of our operations.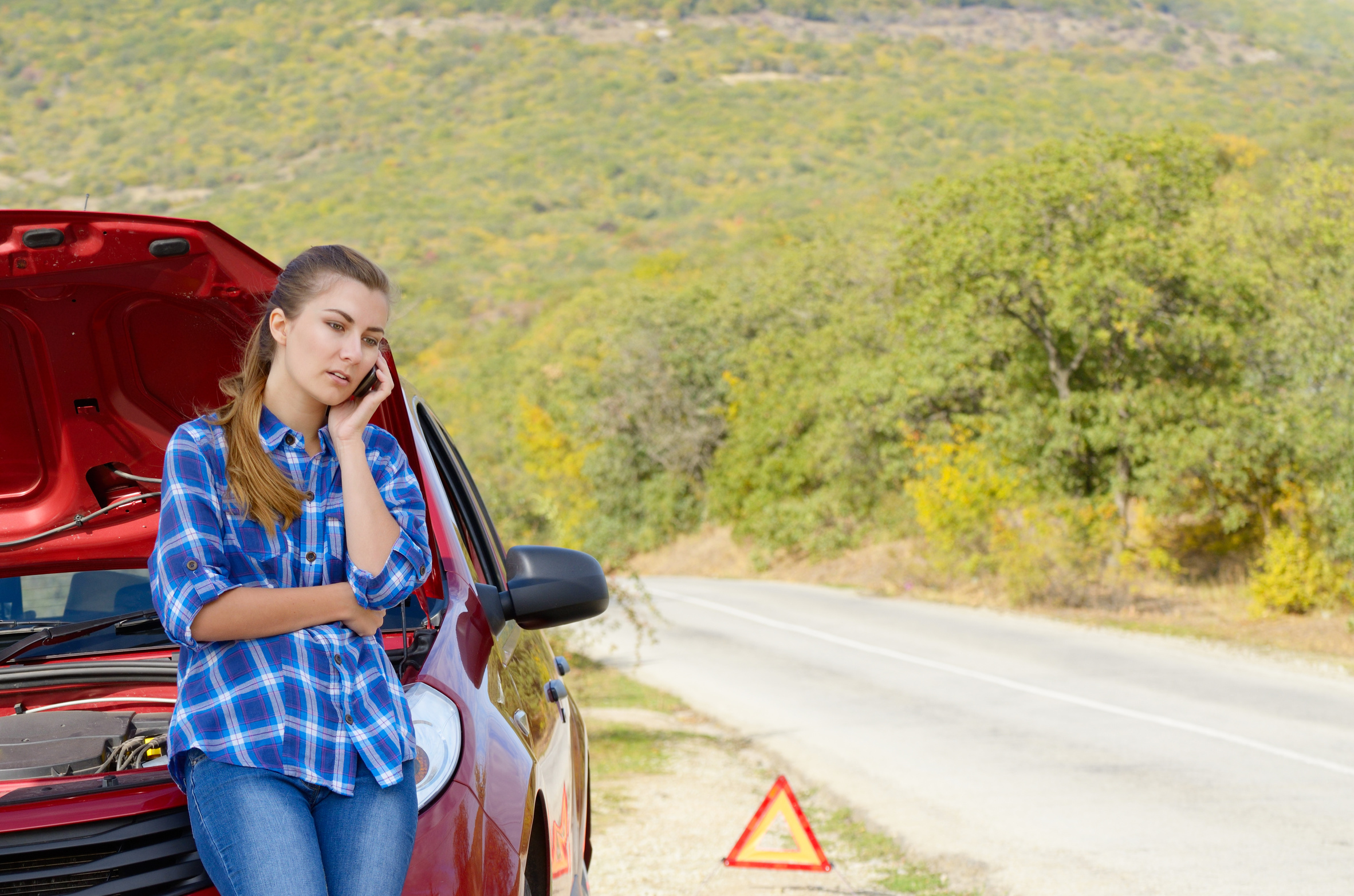 Do you need roadside assistance?  We've got your back.  Call Today!